By: Hj BELLUS
My rating: 5 of 5 stars
Reviewed by: Kathleen
ARC provided by an author in exchange for honest review
☆☆☆☆☆ 5 THAT GIRL stars ☆☆☆☆☆
Reading the prologue has me sad and I knew then that this would be a very emotional read. Being abused and heartbroken, is what THAT GIRL is dealt with. Scared to fight back for years and now finally have the courage to do so. She wants to find someone who accepts her and love her. Knowing what she wants in life she had to be strong and face what's in stored for her future when she turned 18. Changed her identity because she just wanted to escape the cruel past, she had to endure for years.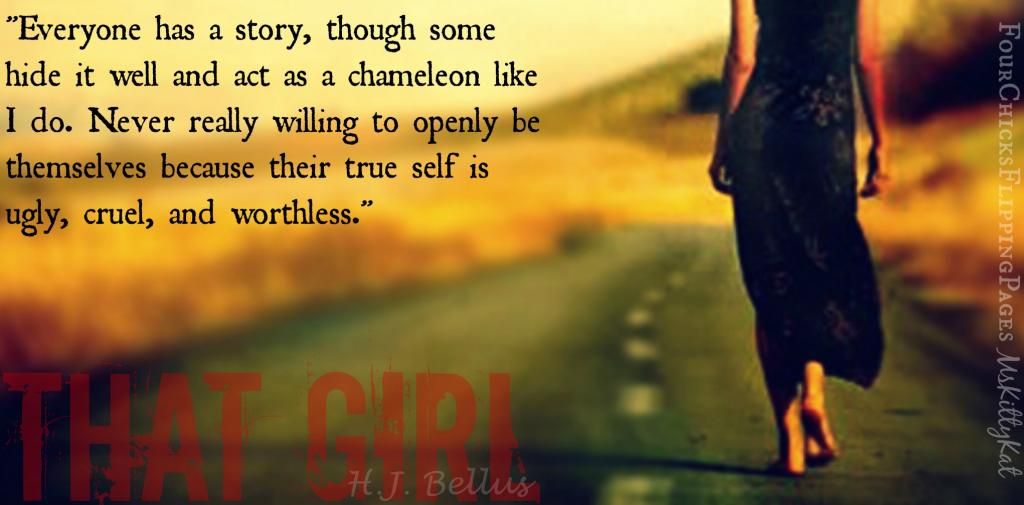 THAT GIRL puts up a wall, she doesn't let anyone in. It may change after meeting the football player who owned the beautiful eyes that just pulled her in. That's where he comes in, his name is Lincoln Wilks, the star football player at CSU. When you look into his eyes, you can see that he also has similar things he's dealing with as THAT GIRL had to deal with, as well. He thinks she is mysterious and just wants to get to know her.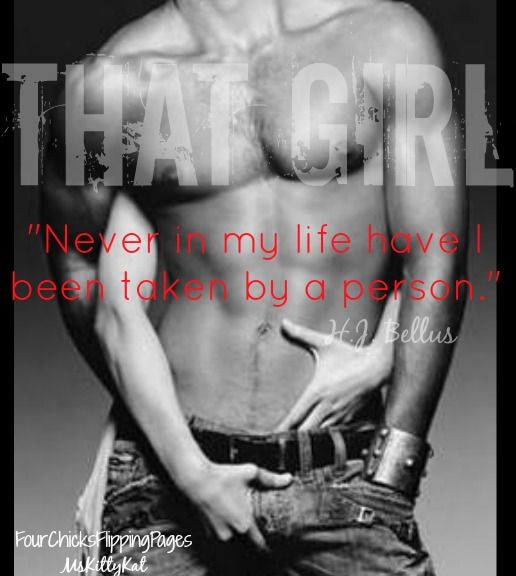 The things that Lincoln and THAT GIRL experienced was unimaginable. Moving from town to town just to escape from the past that is somehow trying to hold you down and ruin you to have a future was too painful. I'm the type of girl that likes to be appreciated and to be loved. If you don't show me the same respect and gratitude, then you are not worth my time. It's how I saw THAT GIRL when she ended up 1014 miles later. The love that Lincoln and her had for each other was so strong that no one break them apart. THAT GIRL totally deserves her own happiness, everyone deserves to be happy somehow, someway.
The hot sex scenes and make out sessions had me fanning myself quite a few times. Lincoln has become one of my book boyfriend. My knight and shining armor.HJ Bellus you've done an amazing job creating these characters and the story line was just so realistic. I will be coming for more.
---