Book:Nephilim Code Zeph
Series: Nephilim Code #3
Author: TP Hogan
Genre: Urban Fantasy
Release Date: 7th March 2016
Hosted By:Francessca's Romance Reviews

Synopsis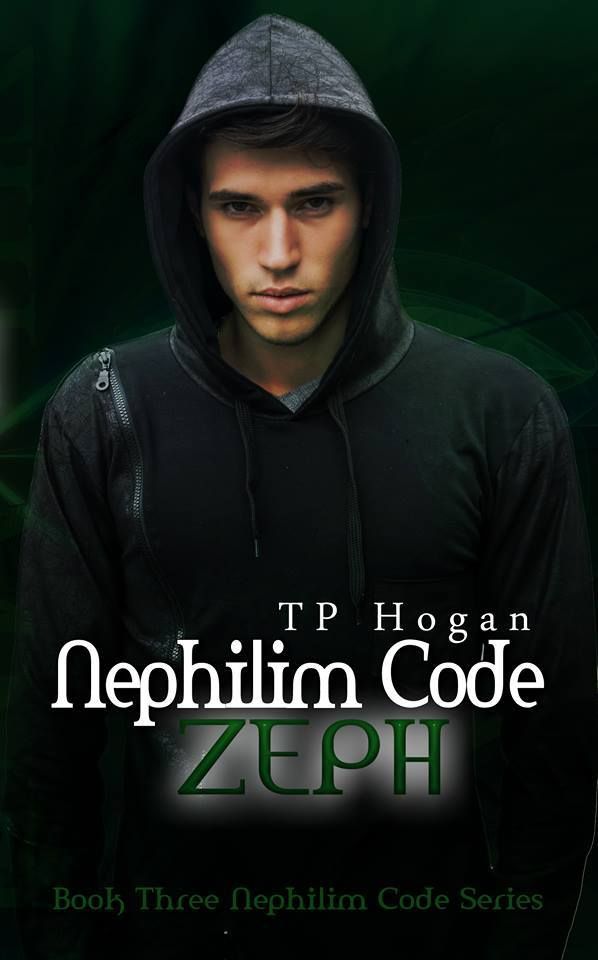 Nephilim are descended from Angels. Everyone knows the Angels died out eons ago. But not all Nephilim believe that. My grandfather didn't, and neither does my brother.

After the search for the Angel brings us to Australia, rumours arise that Ibira Corp has found the body of an Angel. They want it for its DNA. When they find out that we're on the trail of a live Angel, they'll go to great lengths to find him first.

Including harming our family.

With time running out and Ibira Corp not far behind, suddenly we're in a race to decipher the clues.

My name is Zeph Angelis
And I've got an Angel to find.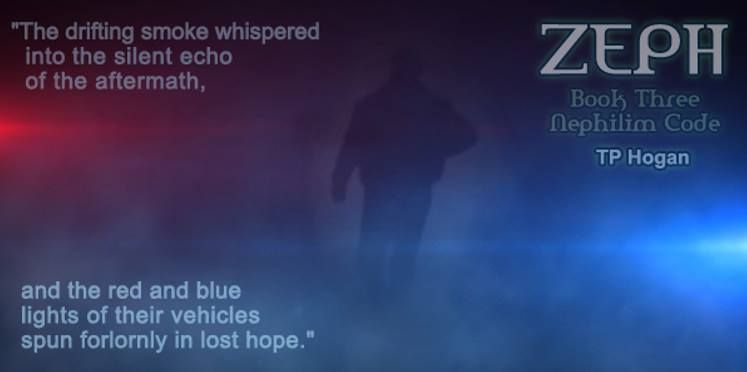 About The Author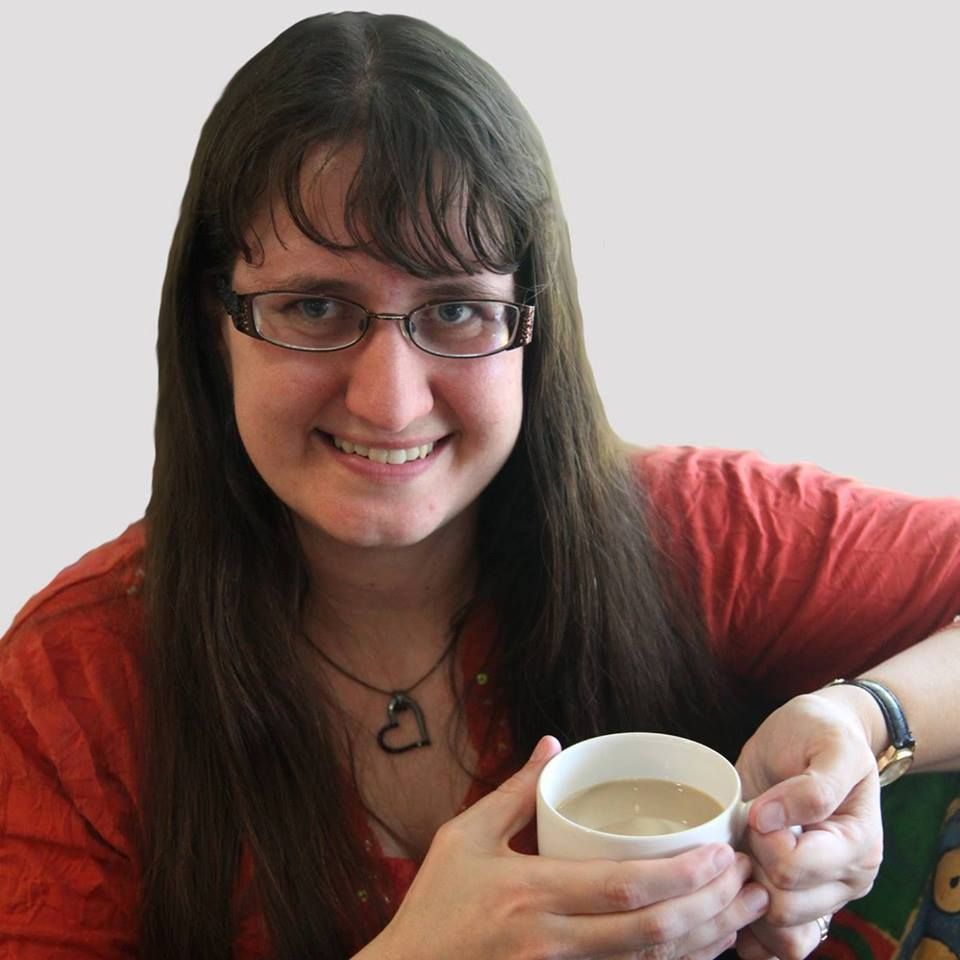 G'Day,

I'm TP Hogan.
I'm an Urban Fantasy/Fantasy Author.

I'm an Aussie born and bred and I've lived both in the bush and in a Capital City; with a couple of stops along the way. Right now I live on the coast in Far North Queensland, which is an interesting experience; since swimming in surf, battling jellyfish and removing sand from all sorts of places are not favourite pastimes.
Writing on the other hand, is a favourite pastime. I write down the voices in my head & call them Characters. When they interact I call them Stories. Once published I call them Books.
When not writing, I have a full time day job, a full time husband, practice the violin, make jellies & am an occasional Radio DJ.

Stalk TP Hogan

Website
Facebook
Goodreads
Twitter




Other Books in the series

Nephilim Code – Nova

Amazon UK
Amazon USA

Nephilim Code Edward

Amazon UK
Amazon USA