---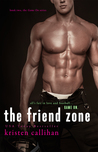 The Friend Zone
by
Kristen Callihan
My rating:
4 of 5 stars
Reviewed by:
Neilliza
**ARC provided by author, in return for an honest review.**


A best friend turns lover's story, that is full of fun and heated moments that will melt your hearts.

Gray is Drew's (from The Hook Up: Book 1) best friend and a big manwhore. He hooks up with any good looking women that would come his way. Drew isn't the best friend type, he doesn't know the first thing about being friends with a woman. To him women are there to have sex with and give him as much pleasure as he pleases. But when one text from Ivy, turned him into a texting bud..he couldn't help but become the best friend he didn't know he was capable of being. They got to know each other through text and he couldn't help but want the best for Ivy. Ivy's a great girl, a great friend and the only woman he wishes to spend time with. Before Ivy even comes home from studying abroad, his feelings of being a friend goes haywire and all he could think of is Ivy and what they could be together.




What Gray didn't know was Ivy was having the same exact feelings. But because their friendship means a lot to them both, so both are too afraid to do anything about their feelings. Ivy also swore never to get involved with her father's client, but with Gray working his magic on her, makes everything really hard for her to stay in the friend's zone.

Will Gray ever get himself out of the friend zone with Ivy? Or will they stay friend's, because they are too afraid to ruin the friendship they have? Read and out.




This book is full of heated moments between the two friends, who both try their hardest to keep everything on a friend level. But because of how hot they were for each other, they failed in their attempts over and over. From their unexpected phone sex to their sleepovers, which will for sure keep you hot and wanting more. Gray is for sure sex on a stick, who is full of love and pleasure just for Ivy. Another great read from Kristen Callahan.



View all my reviews
---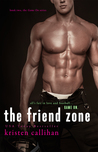 The Friend Zone
by
Kristen Callihan
My rating:
5 of 5 stars
Reviewed by:
Kathleen
✩★✩★✩4.5 STARS✩★✩★✩
*Copy provided in exchange for an honest review*
It all started with that one text that changed both Gray and Ivy's life forever. Who would've thought that they would become best of friends while being oceans apart from each other? From the texts back and forth, they did not expect that this could make a huge impact on both their lives. As soon as I saw that this is about best friends, turned into lovers, I jumped on it. Loved the building tension in the relationship. They thought they were both good with pretending, but they were both in for a rude awakening.

Gray, was never one to commit when it came to relationships. He has a reputation with the ladies to uphold. Being a football player, came with fame and numerous women who willingly have their ways with him even if only for a night. He sleeps with anyone who has two legs. He's a man whore that needs to be tied down, my opinion. He borrowed his future agent's daughter's car when his car was out of commission, but little did he know that the car came with the one thing he did not expect. Something he never saw coming. The first time he laid eyes on Ivy, all his man whoring ways were thrown out the window.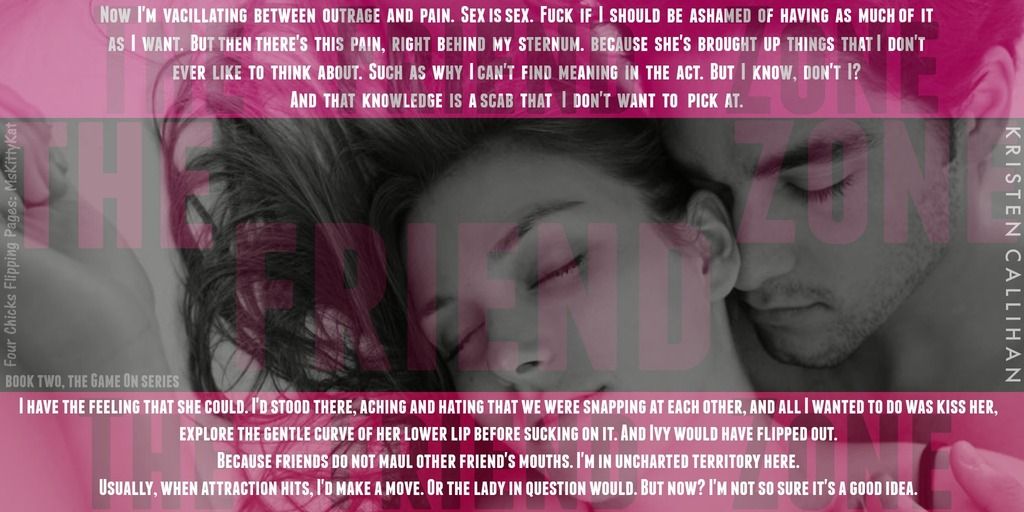 Ivy, is in London with her mother and on her way to go back home. Something she didn't expect was to actually come eye to eye with the one and only guy whom she became friends with via text, separated by millions and millions of miles away, at the airport. She has been texting almost every single day confiding in him and vice versa. With either her father nor her sister, were able to pick her up at the airport when she arrived in the US, she needed a ride home. What she did not anticipate is to have a hot football player pick her up. Sparks fly when Gray and Liv see each other for the first time. Even though the friendship they both have is new to them, they felt like they've known each other forever. It was an instant chemistry.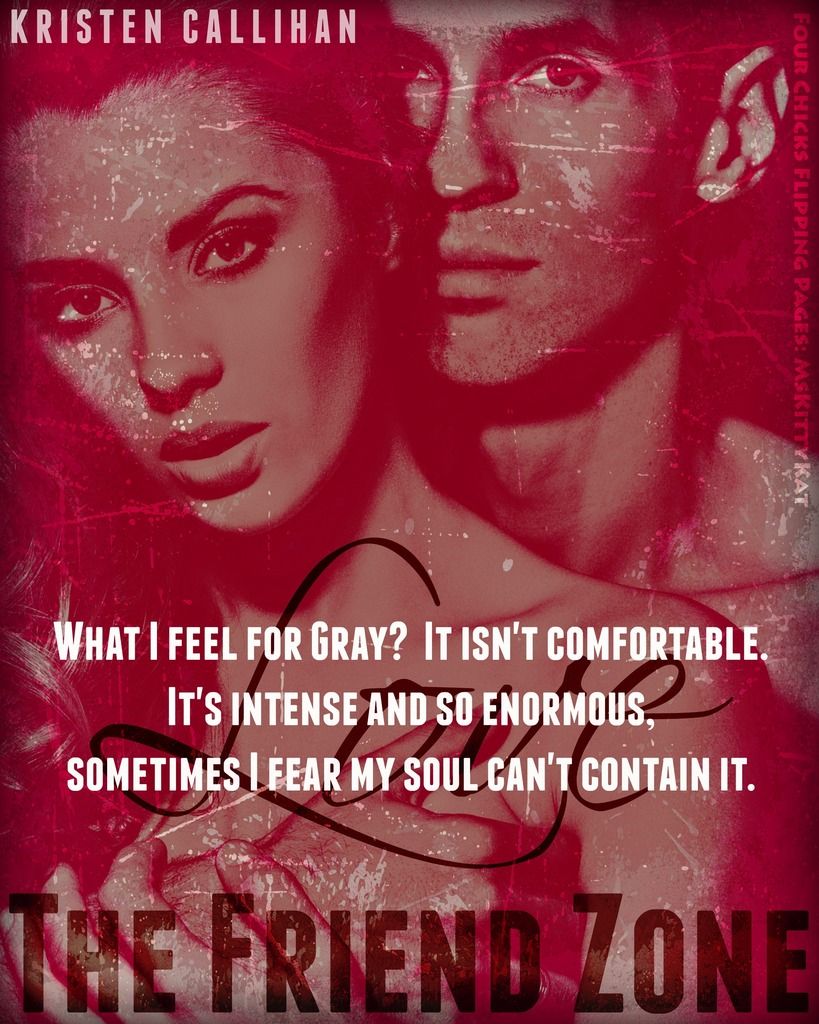 Since Ivy isn't one for sleeping with her friend, she fights the nagging feelings she has for Gray. As for him, he cherishes the friendship he found in her and he will fight all his might to not give in to the temptation. Lots of misunderstandings occur during their battle, due to the fact that they are struggling to accept what they truly feel for each other. It may have been so much more than what they agreed on but the question is...How long can they both hold on to this game called "denial"? Will they pursue the relationship as more than friends? Or will they both think that they are better off as best friends? When the lines of friendship begin to get obscured, can two friends deal with the consequences of embarking on a relationship?

If you love best friends to lovers, then you will love Gray and Liv's story. In my opinion, it's better to be friends with someone before turning it into something more. This will make the relationship last since you both know one another, inside and out. True love doesn't come often but when it does, you make sure you hold on tight and never let go. I enjoyed getting to know Gray and Liv. The Friend Zone is one of those books that I would read quite a few times and recommend it. Thanks for giving me a chance to experience this romance of a lifetime.

View all my reviews